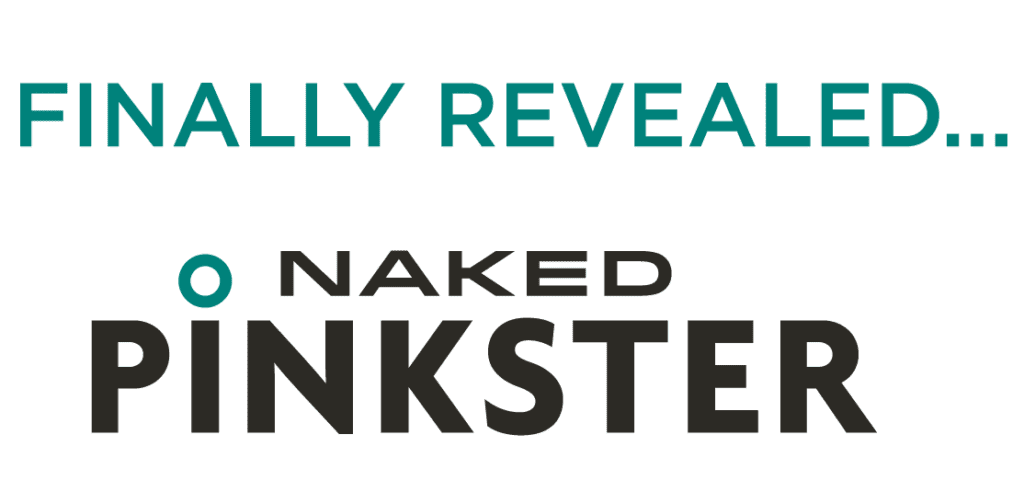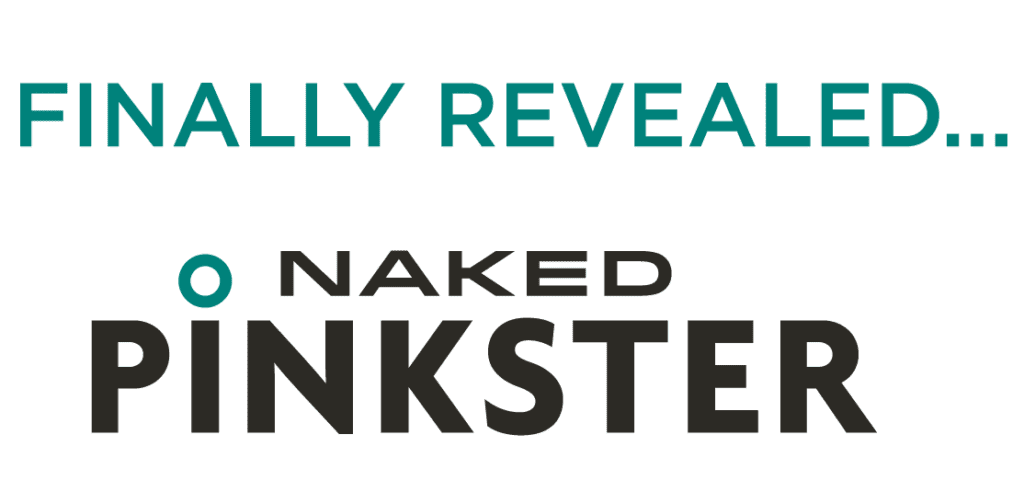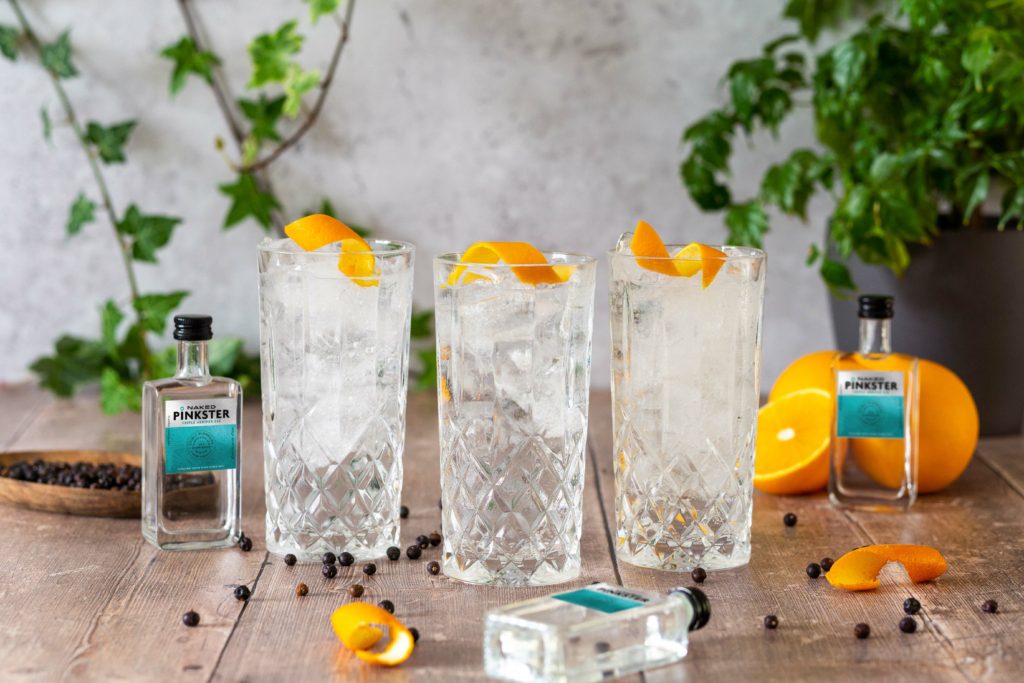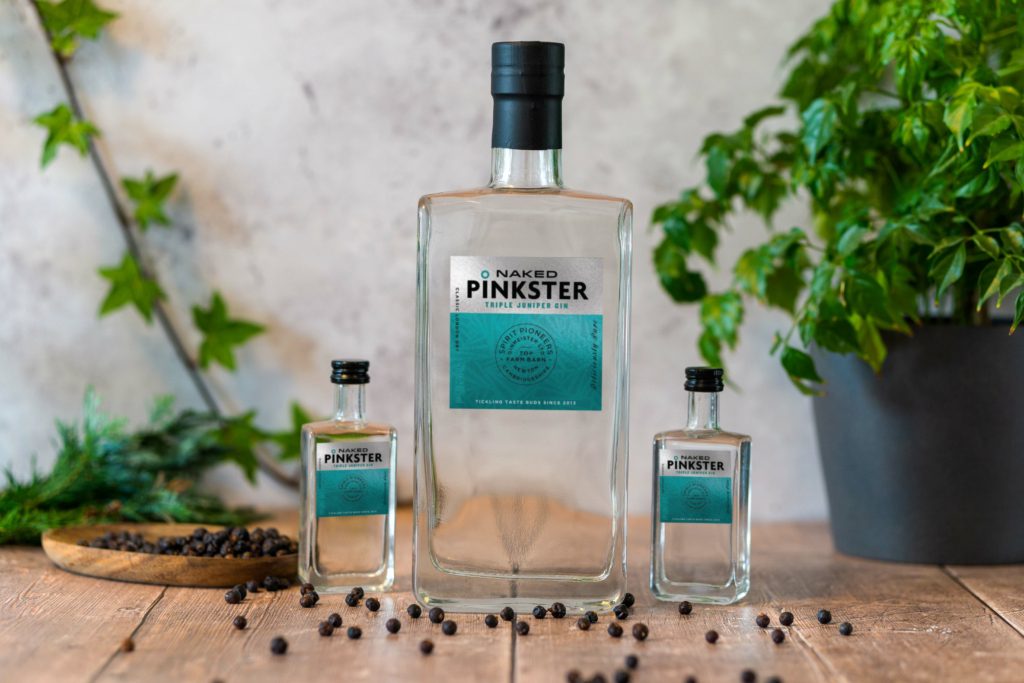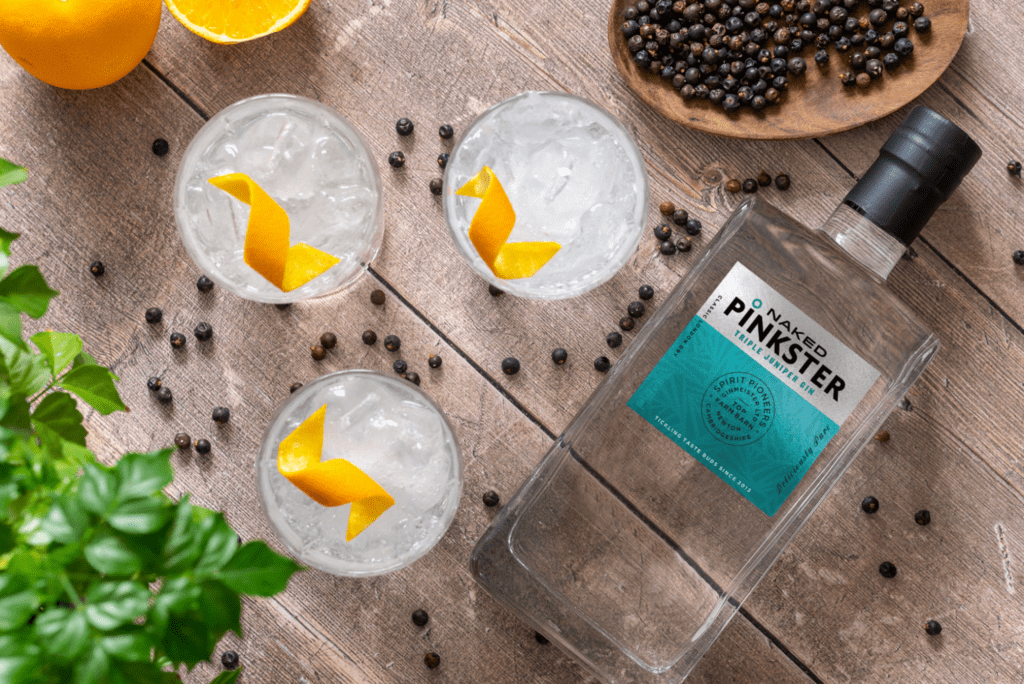 Big news all… in a nod to traditional gin styles, we've launched our base gin as Naked Pinkster.  
This is the core spirit we make Pinkster with before adding the fresh raspberries.
Unlike many of our pink peers, Pinkster has long been acknowledged as a dry gin and that's because we refused to cut corners on the quality of our core spirit. 
So we've decided to bare all and introduce Naked Pinkster as a quality tipple in its own right. 

If you like an old school gin, you'll love this; it's made with heaps of juniper, the all-important botanical for gin. On first sip, there's no escaping that charismatic peppery bite of a classic London Dry. Garnish with a twist of orange peel for a crisp G&T or mix as a festive Martini.
But don't just take our word for it: Naked Pinkster landed a Gold award for Best London Dry at the prestigious Gin Masters 2021. We're still grinning like idiots.

So there you have it. Pinkster naked. It's what's underneath that counts. 
Buy