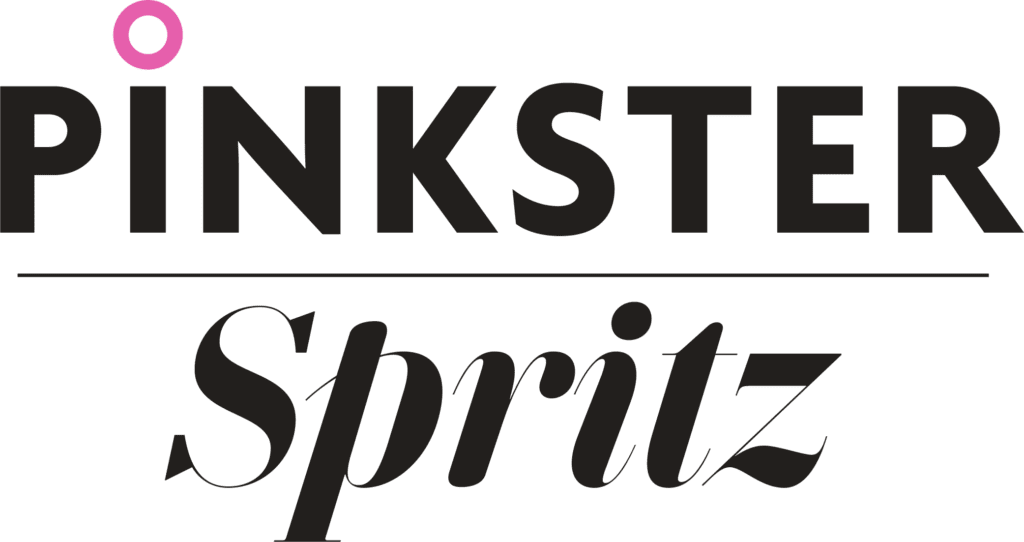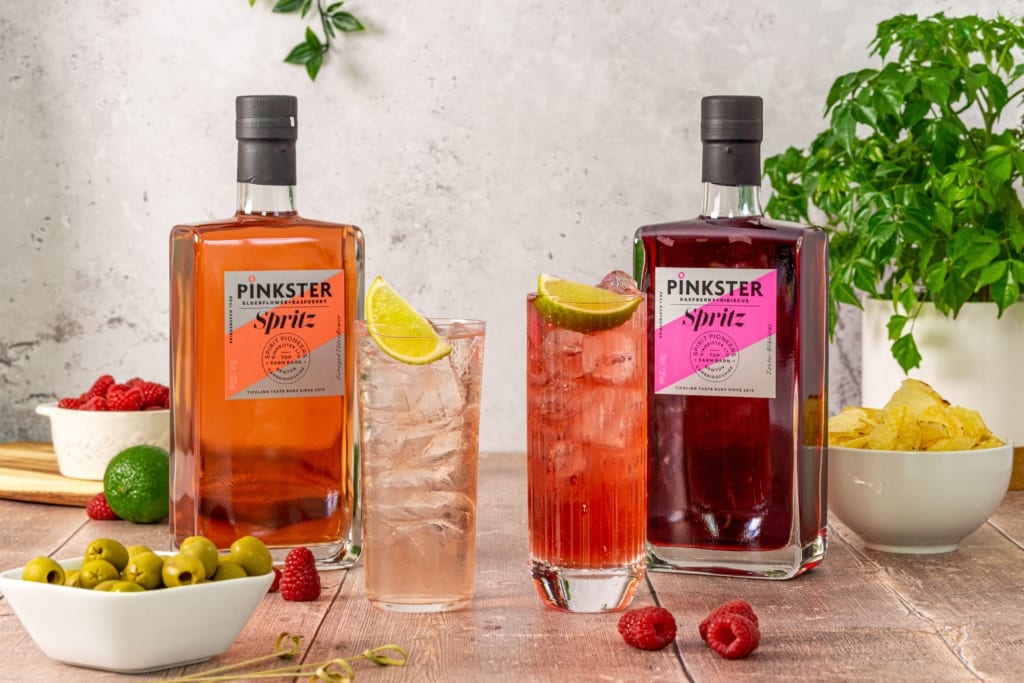 With reduced alcohol and lower calories, Pinkster Spritz is the perfect light, refreshing drink for catching up with friends this summer.
Made with tipsy, locally grown raspberries raspberries left over from producing Pinkster gin, it's both naturally deliciously and sustainably sound.
We recommend serving this scrummy spritz base with soda water, a squeeze of fresh lime and heaps of ice. If you can lay your hands on Fever-Tree's Mexican Lime Soda, all the better.
There's two fab flavours: Elderflower and Raspberry, crafted with wild elderflower foraged from East Anglian hedgerows; Hibiscus and Raspberry, infused with exotic hibiscus flowers.
Best of all, a regular 25ml Pinkster Spritz measure has no more than 40 calories, with just 4.8% vol and 0.6 units once mixed with soda.
Or put another way, that's a third less calories than your average glass of wine.
We'll drink to that. No excuse needed..
PERFECT SERVE VIDEOS