.
In the interests of making your lockdown drinking as fun as possible, we've created a 50 minute virtual gin tasting.
First off, just order our Home Drinking Kit for Two
Once the kit has arrived, then pull up a chair and let me tease your senses and tickle your tastebuds,
as I guide you through the botanicals of five different drinks.
From the potent Pinkster Gimlet cocktail to our Hedgepig fruit gin liqueur made with foraged wild bullace and quince, there's something for everyone.

Chin chin.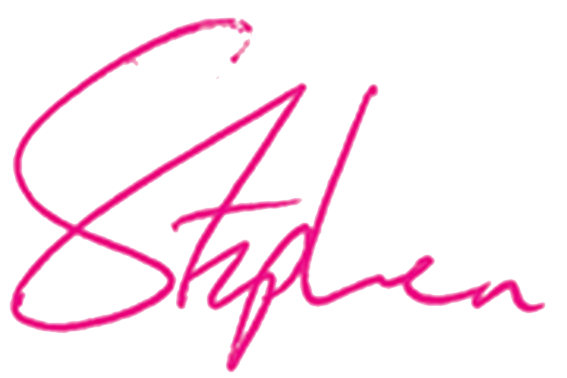 PS. For the tutorial, it'll be useful if you have a few shot glasses at hand, together with some ice, cloves, Lime and an Orange.