Zesty Elderflower 20cl
Introducing the latest addition to the Hedgepig family.  A luscious liqueur with citrus notes and a zingy flavour.
And thanks to our charitable partnership, you'll be doing your bit to help preserve the nation's dwindling hedgehog population. 
More info
For many foragers, elderflower is the jewel in the crown.
From late May, you'll see masses of tiny white flowers hanging in sprays in woodlands and along roadside hedgerows.
Best appreciated ice-cold with pudding, or serve with Fever-Tree Indian Tonic and an apple slice for an invigorating cocktail.
Here's what Olive Magazine had to say: "We loved the opulent and floral notes of this beautifully packaged silky liqueur, which has a pleasing sharp-sweet character that's not too sugary."
Available as 50cl or 20cl bottle.
29.8% ABV
Delivery

Delivery charge is £5.95 to any UK mainland addresses.
PLEASE NOTE – this will be delivered by courier and requires 18+ signature. We will happily deliver to a work address, if easier.

Description
"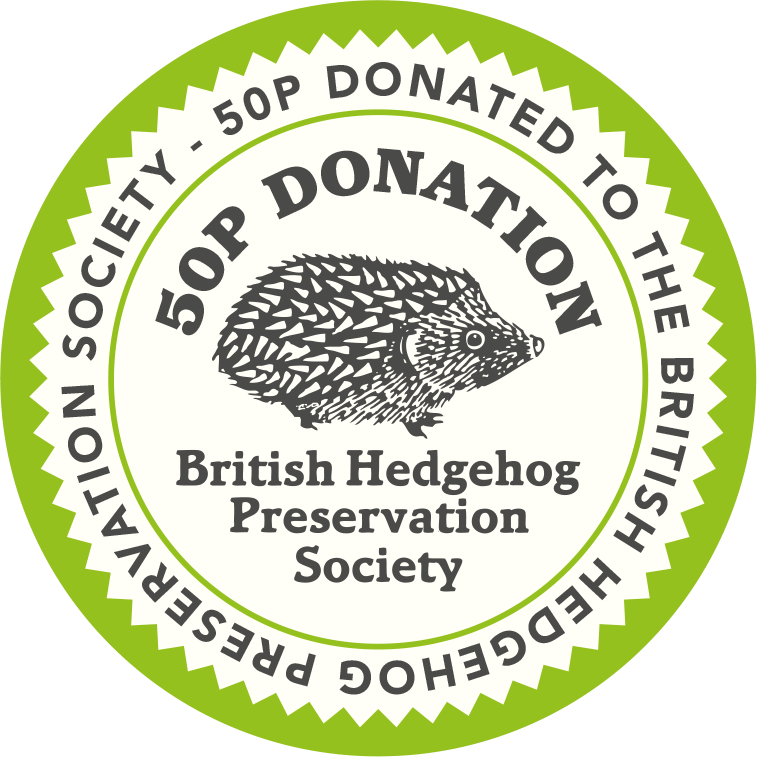 50p from every bottle sale (whether 20cl or 50cl) is donated to the British Hedgehog Preservation Society. The plight of the hedgehog makes for desperate reading. In rural areas, numbers have fallen by half over the past two decades.These snuffly little fellows have a special place in people's appreciation of nature and as business rooted in the countryside, we're delighted to be supporting the fine work of the unsung heroes at the British Hedgehog Preservation Society. Every little counts.