Cambridge Gage 20cl
Move over pudding wine it's time for pudding gin. And what could be more local to us than Cambridge Gage, orchard-grown in the next door village.
And thanks to our charitable partnership, you'l be doing your bit to help preserve the nation's dwindling hedgehog population.
More info
This full-flavoured fruit gin liqueur is made with Cambridge Gage, a member of the plum family noted for its sweet honey taste.
It's a cracking little digestif served over ice, delicious with cheese.
Made with no added sugar.
Available as 50cl or 20cl bottle.
28% ABV
Delivery

FREE delivery if you spend £40.00 or more. Delivery charge is £5.95 to most UK mainland address.
PLEASE NOTE – this will be delivered by courier and requires 18+ signature. We will happily deliver to a work address, if easier.

Description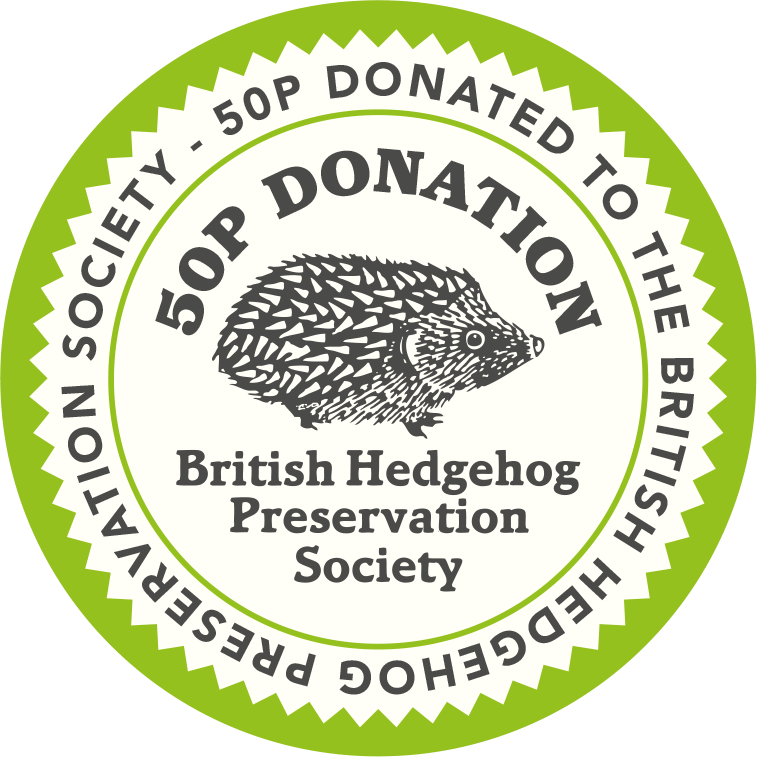 50p from every bottle sale (whether 20cl or 50cl) is donated to the British Hedgehog Preservation Society. The plight of the hedgehog makes for desperate reading. In rural areas, numbers have fallen by half over the past two decades.These snuffly little fellows have a special place in people's appreciation of nature and as business rooted in the countryside, we're delighted to be supporting the fine work of the unsung heroes at the British Hedgehog Preservation Society. Every little counts.