Hedgepig Pudding Gin Hamper with FREE delivery
Hunker down this winter with a Hedgepig. Bringing you a thoroughly British taste of the hedegrows, our pudding gins are foraged, fruity and fabulous. 
Best of all, for each hamper, we'll donate £1.50 to the British Hedgehog Preservation Society on your behalf. 
British Hedgehog Preservation Society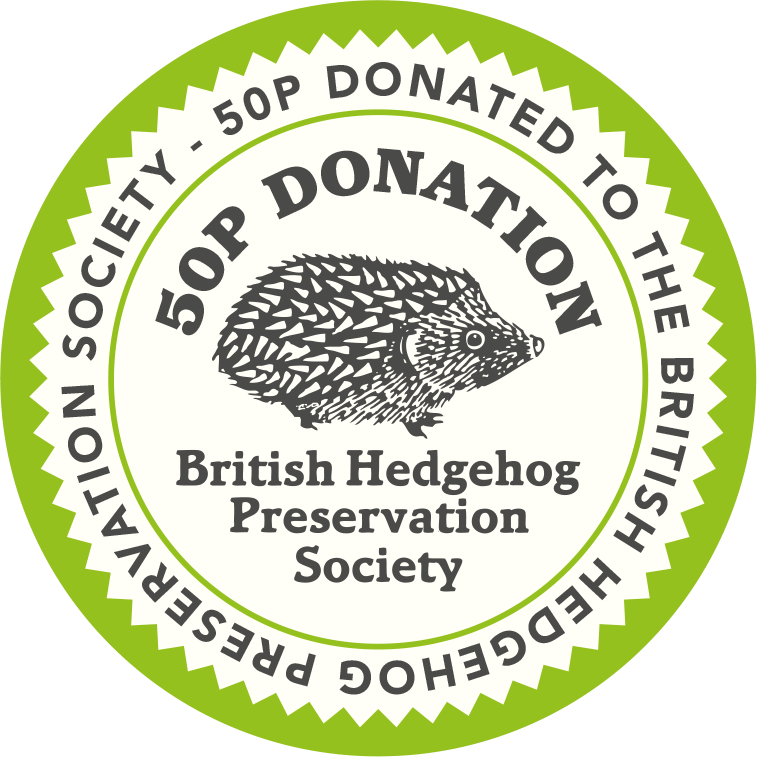 50p from every bottle sale (whether 20cl or 50cl) is donated to the British Hedgehog Preservation Society. The plight of the hedgehog makes for desperate reading. In rural areas, numbers have fallen by half over the past two decades.These snuffly little fellows have a special place in people's appreciation of nature and as business rooted in the countryside, we're delighted to be supporting the fine work of the unsung heroes at the British Hedgehog Preservation Society. Every little counts.
Delivery
Please note – this will be delivered by courier and requires a 18+ signature.  We will happily deliver to a work address, if easier.
Description
This little hamper is the ideal introduction to our new range of fruit gin liqueurs or pudding gins, as we like to call them.
Zesty Elderflower, the latest addition to the family, is a wonderfully luscious liqueur. To quote Olive Magazine: "We loved the opulent floral and citrus notes of this beautifully packaged, silky liqueur, which has a pleasing sharp-sweet character that's not too sugary." For many foragers, elderflower is the jewel in the crown, and from late May we're busy collecting the sprays of tiny white flowers from hedgerows.
Cambridge Gage, a member of the plum family noted for its sweet honey taste, is a full-flavoured number.
And then there's a dinky bottle of Glorious Gooseberry made with gooseberries grown locally to us.
As observed by Olive, we purposefully haven't gone overboard on sugar and we have a higher alcoholic content than many other fruity liqueurs. All three drinks can be enjoyed over ice as a digestif.  Especially delicious with cheese and dessert as an alternative to sweet wine or port. The hamper also includes a brochure with suggestions for long drinks too.